Friday, November 29, 2013 at 3:15PM
a. Focus on Causes for 2014
b. Special Thanks to our 2013 Benefactor Organizations/Partners!
c. Thank you to Core Team and Artists!
d. Join the Core Team!

On this Thanksgiving, we would like to give a special thanks to all the organizations/partners who we worked with as well as our Core Team and Artists who helped make this year truly special!
==

a. FOCUS ON CAUSES FOR 2014
As of 2014, Vox Culture will be moving from a trimester format to a semester format... this means that instead of focusing on three causes per year, we will be focusing on two instead. The reason for this shift is to allow Vox Culture to go into greater depth on the causes around poverty and injustice that we focus on. This is also being done to allow more time to educate both our Core Team/Volunteers and you, our audience, about how different causes are in fact correlated and impact each other, discuss why they matter, and come up with more creative ways of addressing them while using art as a tool. Having said this, we reveal to you the causes we will focus on for 2014:
Domestic Violence (February 2014-May 2014)

Educational Injustice (August 2014-November 2014)
More details will emerge in the coming month. While the winter period (December-January) will be used for internal Core Team purposes, the summer period (June-July) will be used as an educational period for Core Team, artists, regular volunteers, and the general public who are willing to come express their thoughts on both issues being covered throughout the specific year. It will allow for a moment for all of us in the Houston community to come together in a town hall type setting and learn more about the issues that are affecting the city and the world, how they are related, and talk about what creative solutions we could use as a community to address them. Exciting things are happening at Vox, so keep your eyes out for these changes!

b. SPECIAL THANKS TO OUR 2013 BENEFACTOR ORGANIZATIONS/PARTNERS!
2013 has been a significant year for Vox Culture, so we would like to take the moment and thank all of our partners and the organizations that we have worked with together over this past year!

Organizations:
Partners: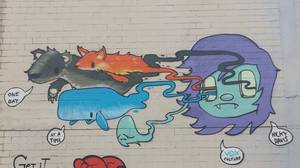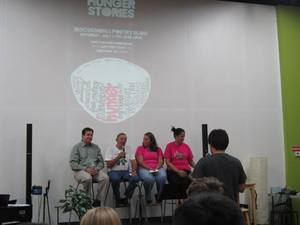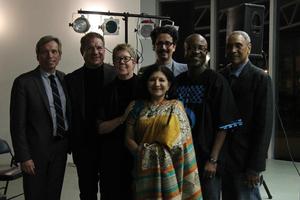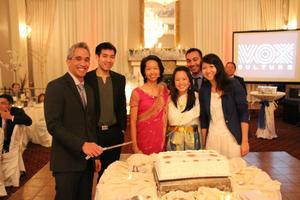 c. THANK YOU TO CORE TEAM AND ARTISTS!
None of these events would have been possible without our amazing volunteers, Core Team, and talented artists.Thank you all for making this such a wonderful year for Vox Culture! As we will be featuring members of the Core Team in our December issue (to reflect changes and additions to the team) we would like to list all the Artists who have worked with Vox Culture on our events throughout this year.
Laurie Chandler

Jacob Gavia

Yan Shen
​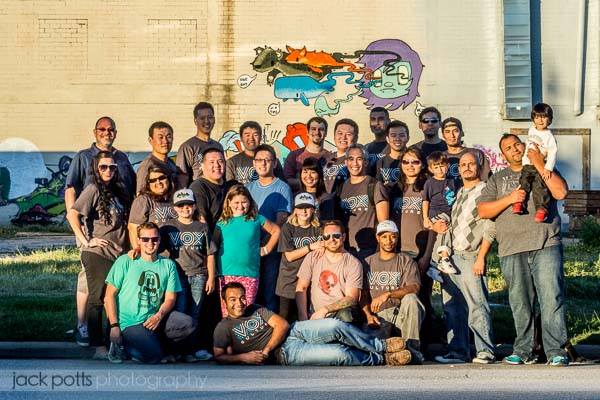 ​d. JOIN THE CORE TEAM!
Want to be a catalyst? Would you like to leave an imprint on the city and make a difference? Then join the Core Team! The Core Team is made up of dedicated everyday young professionals (ranging from lawyers to engineers, bankers to educators, business owners to yoga instructors, and more) who are seeking to make a difference in this city and the world using creative ideas or talents as their tool. Each member takes on a vital role within the team, and together as a family, help shape and run the organization. Here are our current openings for Core Team positions:
Development Coordinator

Research Coordinator

Media Coordinator

Financial Coordinator

Grants Coordinator

Public Relations Coordinator
For more questions about these openings, please send a message toViktor.Kopic@voxculture.org.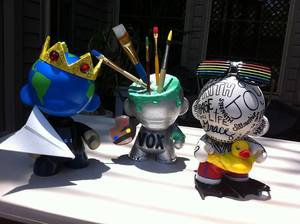 HAPPY THANKSGIVING!
Viktor Kopic
|
Post a Comment
|
in
Newsletter